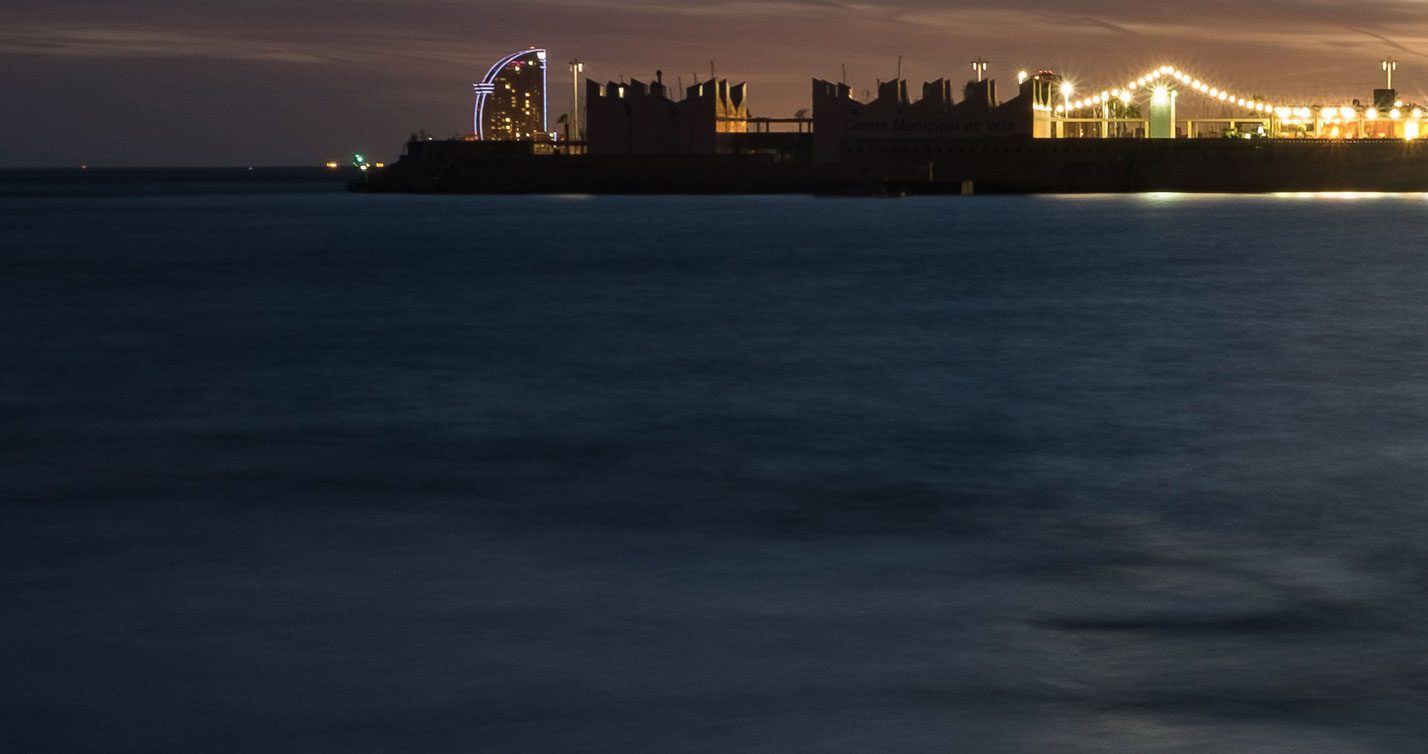 Memory of The Apostleship of the Sea of ​​the year 2020
We enclose the memory of The Apostleship of the Sea of ​​the year 2018
I leave you the link of the Petrolio program of the Italian RAI channel, which was mentioned in the annual Stella Maris assembly, referring to maritime transport. (the link is very slow to open).
Hello everyone:
I am attached the last Bulletin of the International Sea Apostolate.
In it there is an article about a prize that the port of Tarragona granted to the Apostolate of the Sea of ​​said city and another article about the days of the apostolate of the sea of ​​Barcelona last November.
Greetings,
Ricardo
We enclose the memory of activities of Stella Maris Barcelona 2012
Memoria español 2012.pdf
Hereby we add the 2012 annual report of Stella Maris barcelonaReport 2012.pdf
We enclose the latest Bulletin published by Apostolatus Maris International in April 2013
bol115-spa.pdf